Passion Lubes Sample Box
Description
The perfect set to try out Passion Lubes for the first time, or to take along when you travel, this trio of 2 ounce bottles of lubricant has you covered for all kinds of sexual endeavours. The small bottles are discreet and can easily be tossed in a bag for a trip to your partners place or even a vacation.

The Natural Water Based Lubricant is compatible with all materials, including silicone and latex. The glycerin free formula is perfect for those who are prone to irritation. The water soluble solution cleans up easily after use and does not stain.

For backdoor play, the Anal Lubricant is thicker to allow more cushion during penetration. This hybrid gel has all the benefits of silicone and water based lube, without the drawbacks. Use it with any material, including silicone and latex. It is long lasting and non-sticky.

Finally, the Premium Silicone Lubricant is silky and slippery. It is the longest lasting of the three and never dries out. Clean after use with water and mild soap and do not use with silicone toys.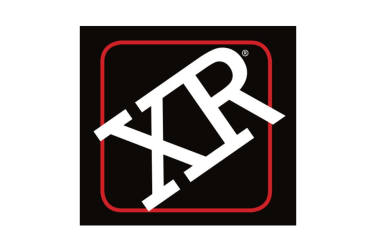 Brand: XR Brands
Product Details
Ingredients: Natural Water-Based Lubricant Ingredients: Purified Water (Aqua), Propanediol, Citric Acid, Hydroxyethylcellulose, Hydroxypropyl Methylcellulose, Potassium Sorbate, Sodium Benzoate, Xanthan Gum. <br><br> Anal Lubricant Ingredients: Propylene Glycol, Purified Water, Decamethylcyclopentasiloxane, Polyoxyethylene Tridecyl Ether, Octamethylcyclotetrasiloxane, Phenoxyethanol, Cellulose Gum. <br><br> Premium Silicone Lubricant Ingredients: Dimethicone, Dimethiconol, Cyclopentasiloxane.